Built to create an impression of contemporary buildings while as much as being aesthetically pleasing to the eye, the light, stereo system method and theater are advanced, used by iPod, although in once letting clients enjoy their particular choice of audio from personal ipods and PCS.
The Villa itself provides numerous personal spaces and places to curl up, with big double quantity spaces along with magnificent views, to cosy nooks and crannies which enable invitees to choose whether they would like to amuse only the closest of buddies or to hold celebrations for big occasions.
Availability of elevators in bedrooms not only means that baggage delivery at the entrance is painless, but also that aged relatives are comfortable. Although resident employees are on hand 24/7, added staff, including committed chefs, bar staff, caterers and even recording artists can be employed to make your stay unforgettable. Another highlight is the additional power backup facilities.
This Villa is a lot more than just a resort. It's an artistic manifestation that took its normal environmental characteristics as palettes for its architecture, where regular stuff around it becomes a part of the canvas, including sand, stone, terrain, as well as other natural characteristics. It shows a beachfront house can offer much more than an excellent view and place and use its geographic advantage by improving general functionality and esthetics.
Property Id : 10431
Price:
$ 2,000
/ day min.
Bedrooms: 8
Bathrooms: 8
Similar Listings
Beachfront 2-bedroom property. The villa has stunning sea and sunset view from the living room, which makes it perf
[more]
Beachfront 2-bedroom property. The villa has stunning sea and sunset view from the living room, which makes it perf
[more]
This property will provide you with a wonderful experience during your vacation with all the latest facilities that
[more]
This property will provide you with a wonderful experience during your vacation with all the latest facilities that
[more]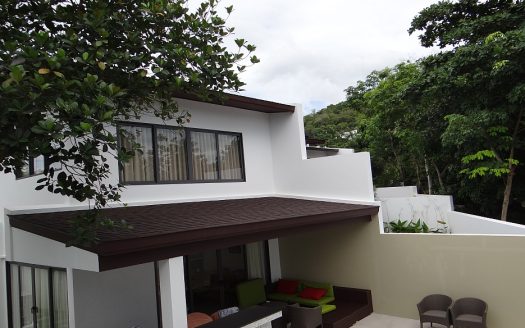 This is a wonderful location where all the latest comforts are found and where you can spend time with your family
[more]
This is a wonderful location where all the latest comforts are found and where you can spend time with your family
[more]