True to the unique and unpretentious kind of Nikki Beach, the place stands away from the busy regions of Koh Samui's and is located in the pristine shores of Lipa Noi. Nikki Beach Bungalow Resort provides guests a good blend of privacy, design and good food.
The property boast of a wonderful pool,  resident DJs, fitness facility, baker's shop, boutique stores, as well as a restaurant with a huge menu and full bar. Aside from onsite perks, the most spectacular draw of the resort is undeniably the personal beach entrance to the white sands of Lipa Noi. Offering an ocean view of the Gulf of SIAM as well as the mountainous terrain of its own environment, this beach is famous for the locals to be the finest in the island.
Each sea view suite gives you the happiness of loving scenic sunsets in the comfort to your room with a panoramic sea-view. The deep orange sundown, which may be appreciated from your own personal pool, independent living space or from both two huge restrooms, is a big highlight.
Property Id : 10383
Bedrooms: 2
Bathrooms: 2
Similar Listings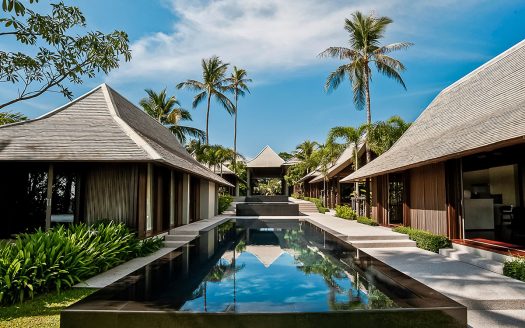 This superb villa is located on the beach front and supplies a complete panoramic view of the enchanting West-Coast
[more]
This superb villa is located on the beach front and supplies a complete panoramic view of the enchanting West-Coast
[more]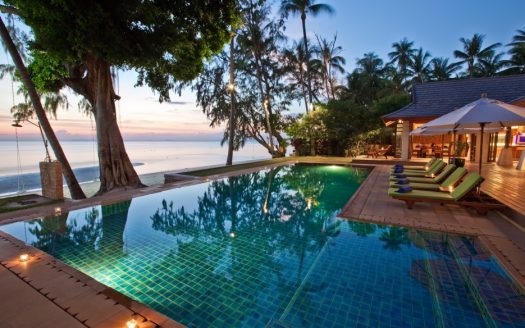 Nestled away on the west coast of Koh Samui, on a lovely white sand shore, you will discover Waimaire with nothing
[more]
Nestled away on the west coast of Koh Samui, on a lovely white sand shore, you will discover Waimaire with nothing
[more]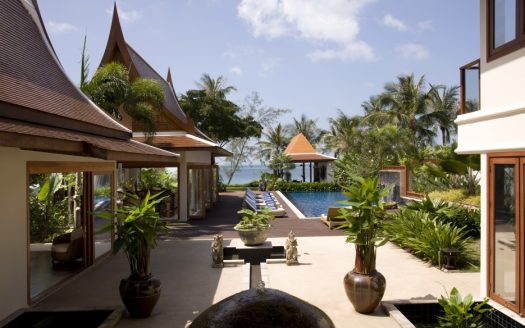 In the raised entry of Villa Haineu you stroll down measures through an immaculately landscaped place with stepping
[more]
In the raised entry of Villa Haineu you stroll down measures through an immaculately landscaped place with stepping
[more]