This wonderful property is air conditioned and comprises of two bedrooms with individual toilets, a big balcony alongside the master suite as well as a most modern kitchen inside the open living/dining room space.
Another highlight of this beautiful villa is the excellent swimming pool adjoining the patio. Flat-screen TVs, satellite channels, DVD, digital secure, an I-pod docking station, a nearby mobile telephone and wireless broadband are other highlights of this property.
Be pampered by the best linen and towel and a complete array of quality add-ons. A mixture of all-natural fabrics and soft colors for furnishings and decor, along with high-end technologies ensure an ultimate experience of extravagance and relaxation.
Property Id : 10365
Bedrooms: 2
Bathrooms: 2
Similar Listings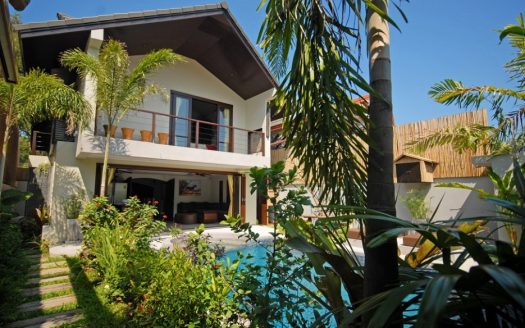 Villa Tawan is a thoughtfully designed property using the very best quality customized designer fixtures, fittings
[more]
Villa Tawan is a thoughtfully designed property using the very best quality customized designer fixtures, fittings
[more]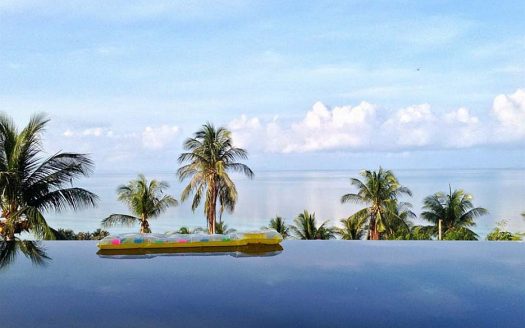 Attractively designed Villa Nava incorporates totally the extravagances of 5-star accommodations with all the comfo
[more]
Attractively designed Villa Nava incorporates totally the extravagances of 5-star accommodations with all the comfo
[more]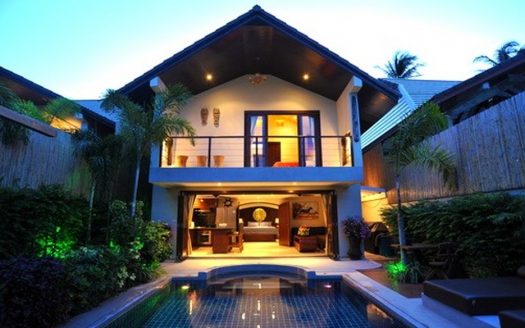 Villa Chok continues has been thoughtfully developed and outfitted using the very best quality designer, customized
[more]
Villa Chok continues has been thoughtfully developed and outfitted using the very best quality designer, customized
[more]