This recently finished beach front improvement functions two legendary villas which are creating a fresh standard for architecture and interior creations around the Samui Island.
This wonderful property is  distinctively located on a sloping site sits on a spectacular sloping site and facing the ocean. The property has rooms that are located between the natural barriers created by the nature and are thus very natural.
The dominant structure characteristic of every villa is its iconic roof constructions. A guest in the villa gets the selection of relaxing in a variety of public places, including a big family room, open kitchen, sofa sala or pool-side patio.
They are luxuriously proportioned and provide grand views to the ocean and spectacular open ceilings of up to 10 meters high. The villa is situated conveniently in Lamai, with strolling distance to a lot of resorts, restaurants, retail stores, spas as well as the famous Hin Ta/Hin Yai vacationer website.
Property Id : 10312
Price:
$ 1,400
/ day min.
Bedrooms: 5
Bathrooms: 6
Similar Listings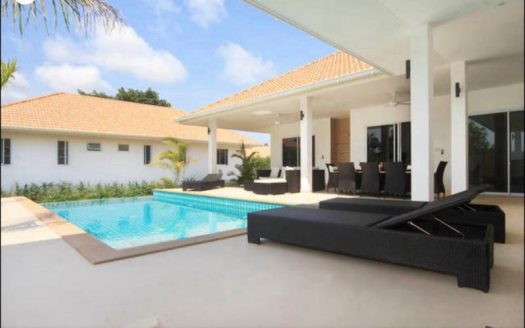 A  modern 226 square meters villa located at namuang waterfall with a terrace of 70 meters overlooking a private po
[more]
A  modern 226 square meters villa located at namuang waterfall with a terrace of 70 meters overlooking a private po
[more]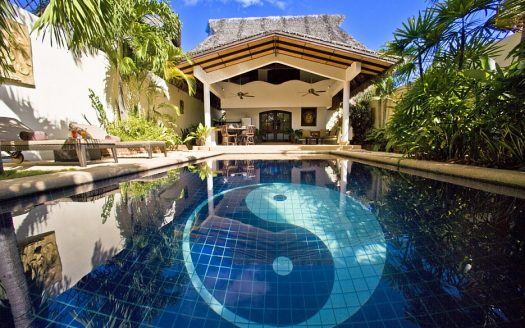 Koh Samui's premier beach location is here! Beach Republic stands beside the bunch having an original feel an
[more]
Koh Samui's premier beach location is here! Beach Republic stands beside the bunch having an original feel an
[more]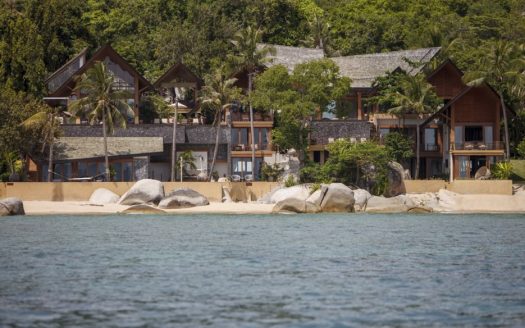 The important aspect of this location is the denseness and feel of the natural environment. Villa visitors possess
[more]
The important aspect of this location is the denseness and feel of the natural environment. Villa visitors possess
[more]